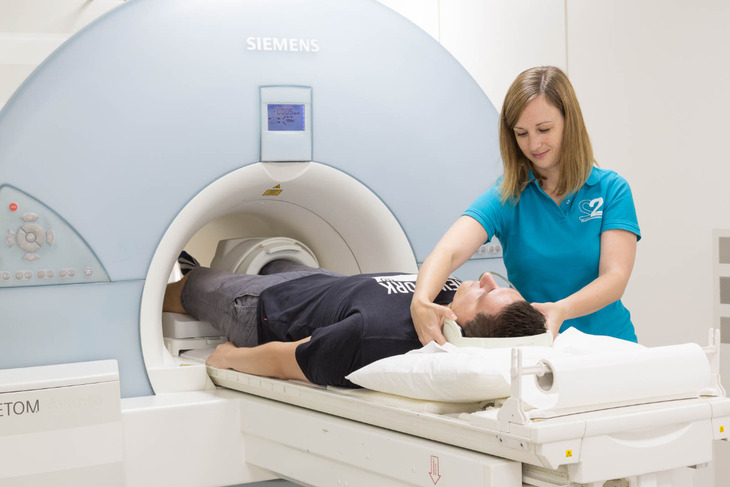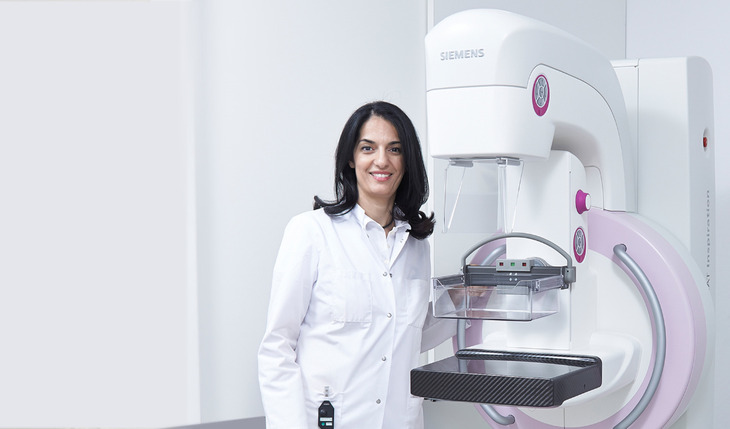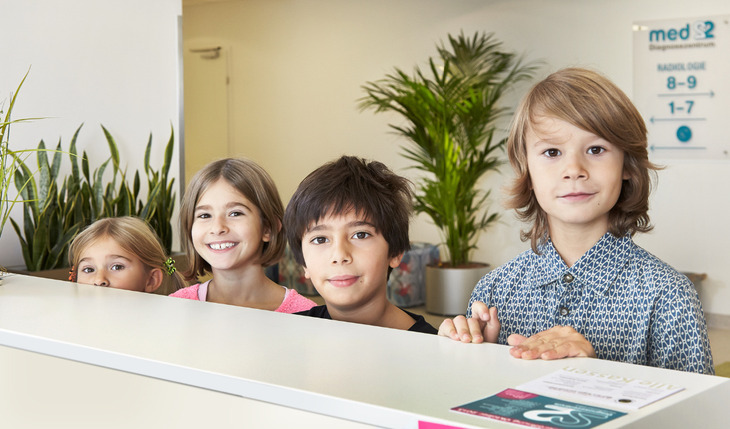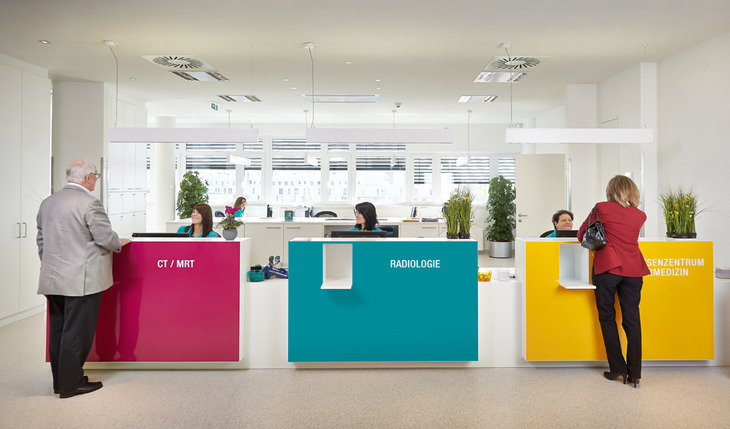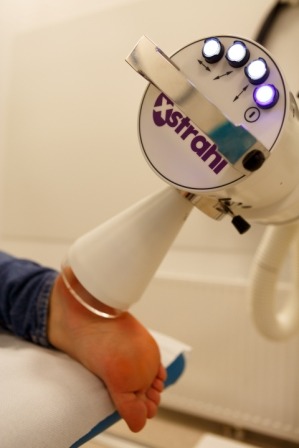 Online Befunde
Zum Online-Befund für Patienten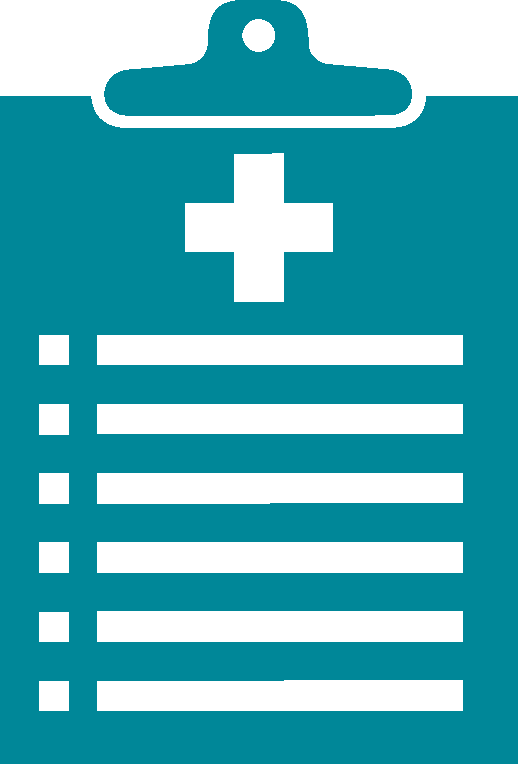 Zuweiser-Befundeinsicht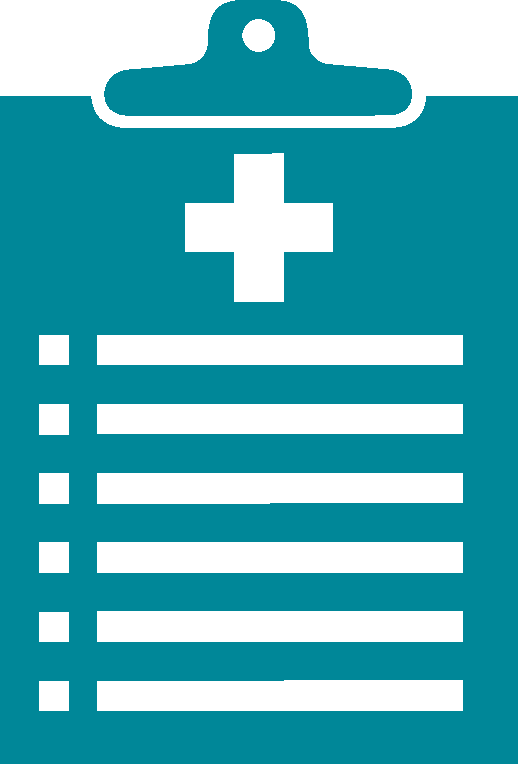 Herzlich Willkommen !
Diagnosezentrum med22:
Substantially reduced radiation exposure
Certified center for breast screening
Appointments for CT / MRT are made quickly
Nuclear medicine and thyroid center

CT/MRT privat and KFA
cardiac MRI with MAPPING
rapid Appointment
We take your Parking fee.
3 hours free for patients from Diagnosezentrum med22.