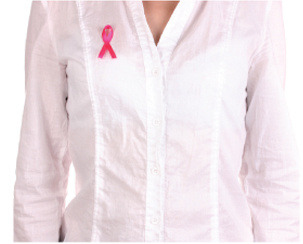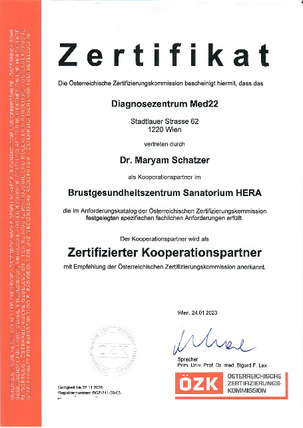 Brustscreening
Diagnosezentrum med22 is a certified center for early detection of breast cancer.
Screening involves mass screening. Not every radiological practice is authorized to take part in these mass examinations.
We meet the highest technical and professional requirements made for a certified center. Our specialist physicians have years of practical experience in the assessment of mammography, breast ultrasound, and MR mammography .
If a suspicious area is found in your mammogram, an appointment for MR mammography can be arranged immediately, if required.
You have the support of our medical knowledge and thorough consultation.